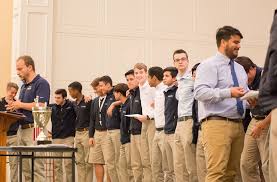 The guarantee of anonymity that comes with contacting Crime Stoppers is vitally important to you. To make it easier for you to come forward, breaking the silence around criminal activity and removing your fear of reprisal.
You will not be required to reveal your name
You will not have to make a Police statement
You will not appear in court
Your call will no be recorded
Your call or online form will no be traced
A report is created from the information you give us. Our advisor will check this report to ensure that is contains no information which might identify you, e.g. if the call is about your neighbour, we won't mention this.